Safe & Vault Locksmith in Memphis
Locksmith for Safes & Vaults in Shelby County, Desoto County & Tipton County
Safes and vaults are great places to securely store valuable items. Sometimes, however, these units do more than protect against theft; they prevent owners from accessing their belongings. Whether a key is lost, or a lock is malfunctioning, it can seem impossible to gain access to the safe or vault. That's where we come in! AAA Safe & Lock offers reliable safe and vault locksmith services in Memphis.
Depend on our expert locksmiths for services related to:
Safe and vault opening
Making new keys for safes and vaults
Contact us today at (901) 329-8964 or online to get an effective solution for any safe and vault lock problems!
How a Locksmith Gets into a Safe
Although opening a safe with lock issues may seem unfeasible, locksmiths have specialized equipment that can open most safes. The specific method for getting into the safe will depend on the type and complexity of the safe. Often, a locksmith will be able to open the safe within 30 minutes. The more complex safes, however, will take longer to access.
There are several methods used by locksmiths to get into a safe, including:
Lockpicking – Locksmiths are often able to open the lock by picking it. If keys have been lost, new keys can be cut for the lock, or the locksmith can change the lock.
Code resetting – To access an electronic safe, the locksmith will need to use a device that can electronically retrieve the code or reset the lock back to its default code.
Scoping – When a safe has added security measures, the locksmith may need to drill a hole in the safe and then insert a borescope into the hole to find out how to open the lock.
Drilling – Some occasions require that the safe be drilled to get it open. Following the drilling, the locksmith would carry out the necessary repairs.
Cutting – As a last resort, the safe can be cut open using a torch
Can a Safe Be Rekeyed?
Although it is possible to replace a safe lock, in some cases, rekeying it might be the better option. Rekeying a lock involves swapping out the pins inside the lock with new pins. Once this is completed, a new key can be made to open the lock's new setup.
Typical situations in which rekeying a safe lock is a valid option include:
The safe key has been lost and could be found and used by others
The safe owner wants to prevent a key holder from accessing the safe
The safe owner wants a single key for multiple safes
AAA Safe & Lock is here to help home and business owners determine the best options for accessing their items in a locked safe or vault, whether through repair, replacement, or rekeying.
Trust our experienced professionals for reliable lock and safe locksmith services in Memphis. Call (901) 329-8964 now to request your free estimate!
Continue Reading
Read Less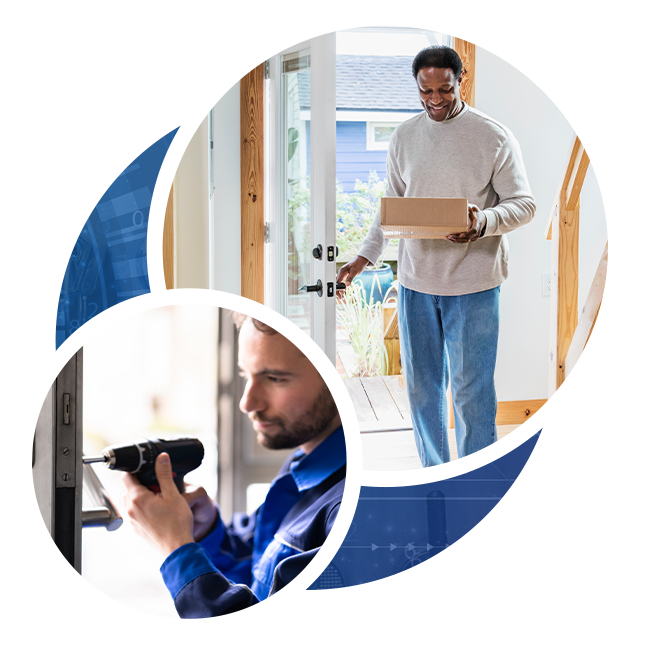 Built With Security
Over 50 Years of Experience

Let us bring our industry-leading tools and years of experience to your home, car, or office. We begin every professional locksmith service with a free estimate!

licensed, bonded, and insured

Our team is licensed, bonded, and insured as well to give you better peace of mind. We are also proud members of the ALOA (Associated Locksmiths of America).

local and family owned

For years, residents in Shelby County, Desoto County, and Tipton County have trusted AAA Safe & Lock Co to get access to their cars, homes, offices, and more.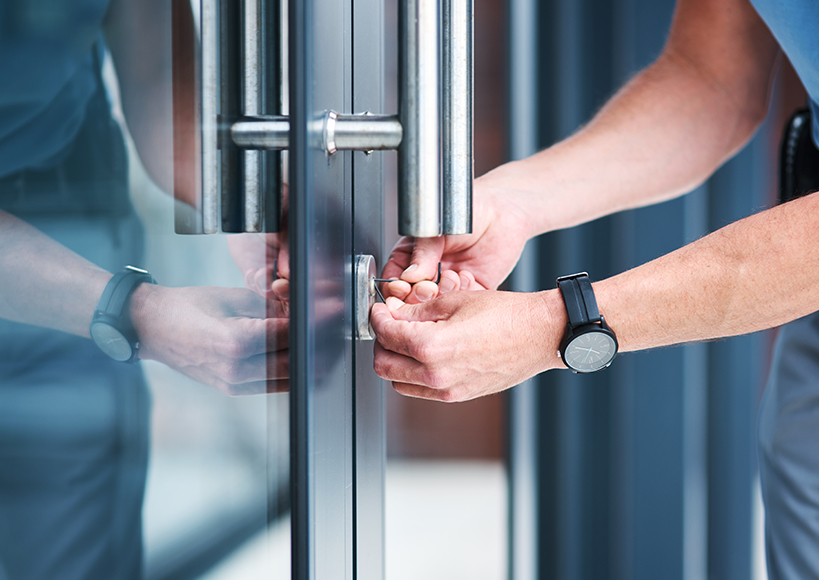 Trusted. Everyday. Everywhere
"I lost all my keys while on vacation and spoke with almost every locksmith in town, AAA Safe and Lock was the only one to not only know what they were doing but able to tell me the cost to fix my problem. Don't go anywhere else!"

Matt C.

"Great locally owned business. The staff is very friendly. Have gone many times and never had a bad experience. The prices are very fair. They have literally helped me fix bad car locks, door locks, find matching keys and make keys!"

John H.

"Could not have been treated better, by the owner and employees. Knowledgeable and fair pricing, not out to gouge anybody. Had to use them again two days later for my son-in-law's car lockout and again, quick service at a very fair price! Stellar place!"

Bill W.

"Quality is of a high standard, the employees that service my cars know what they are doing and you know it will be right. None of this trying and hoping it works. I wish I could give it 6 stars, you won't find a better locksmith in the mid-south area."

Doug H.