Expert Locksmith for Cars in Shelby County, Desoto County & Tipton County
There are few feelings as frustrating as locking your car only to discover the keys resting on the seat. Fortunately, residents of Memphis and the surrounding areas know that when they accidentally lock themselves out of their car, help is not far away. Anyone who is looking for a reliable team who can help should call AAA Safe & Lock. We have kept up-to-date with modern locks and keyless entries to get into any car, truck, van, or SUV, so nothing will surprise us. We've never met a car door we couldn't unlock. Getting locked out happens to the best of us, but the good news is your Memphis car locksmith is one call away.
Why Having a Locksmith's Number on Speed Dial Is Critical
It is important to find automotive locksmith services that can help you rapidly get back into the driver's seat, no matter the make or model of the vehicle. Many valuables can be harmed if left in a warm, locked car for even an hour. When time is of the essence, count on AAA Safe & Lock to help you quickly get back inside your car.
If you need help getting back in your vehicle, get in touch with us today at (901) 329-8964 or speak to us online.
Comprehensive Automotive Locksmith Services in Tennessee
Even though many locksmiths deal with unlocking cars where the keys have been trapped inside, other situations require expert help. Drivers sometimes discover that their keys, whether automatic or manual, suddenly stop working. In this case, they might need repairs or replacements for their keys. In other scenarios, high-security automobiles might have additional locks that require specialized help to open. No matter the situation, our skilled techs are prepared to offer the right solution.
The dedicated services we provide to customers include support for:
Re-keying locks
Transponder keys
New remotes
Programmable remotes for automobiles
Specialized keys for high-security cars (including Mercedes, Lexus, and Jaguar)
Locks that require repairs or replacements
How to Achieve Future Peace of Mind
As much as we promise ourselves to be careful in the future, it is impossible to say that the situation of being locked out will never occur again. With the chaos of daily life and hectic work schedules, it is only natural that keys may be forgotten inside on occasion. However, recent locksmith technology has developed special devices to prevent another emergency. With dedicated remote controls and transponder keys, it is harder than ever to accidentally forget a key in the ignition. Talk to our team at AAA Safe & Lock to have true peace of mind about your car's safety.
Simply get in touch with us now at (901) 329-8964 for solutions provided by a trustworthy Memphis car locksmith.
Continue Reading
Read Less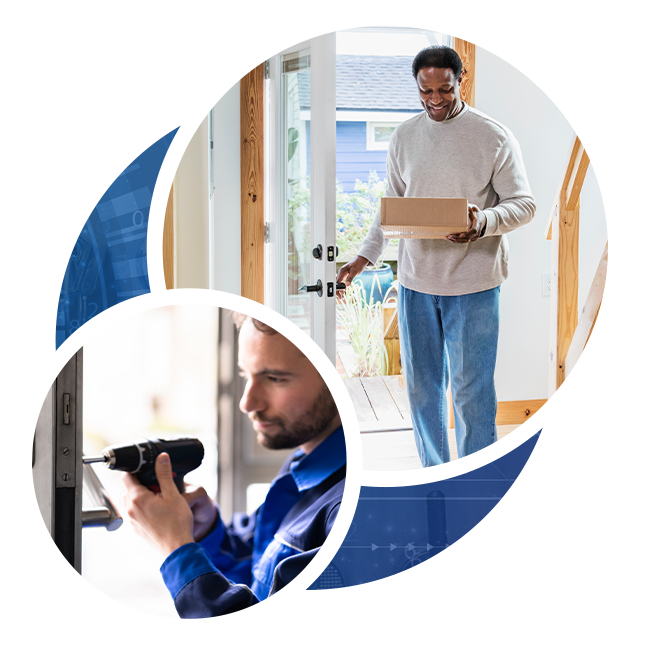 Built With Security
Over 50 Years of Experience

Let us bring our industry-leading tools and years of experience to your home, car, or office. We begin every professional locksmith service with a free estimate!

licensed, bonded, and insured

Our team is licensed, bonded, and insured as well to give you better peace of mind. We are also proud members of the ALOA (Associated Locksmiths of America).

local and family owned

For years, residents in Shelby County, Desoto County, and Tipton County have trusted AAA Safe & Lock Co to get access to their cars, homes, offices, and more.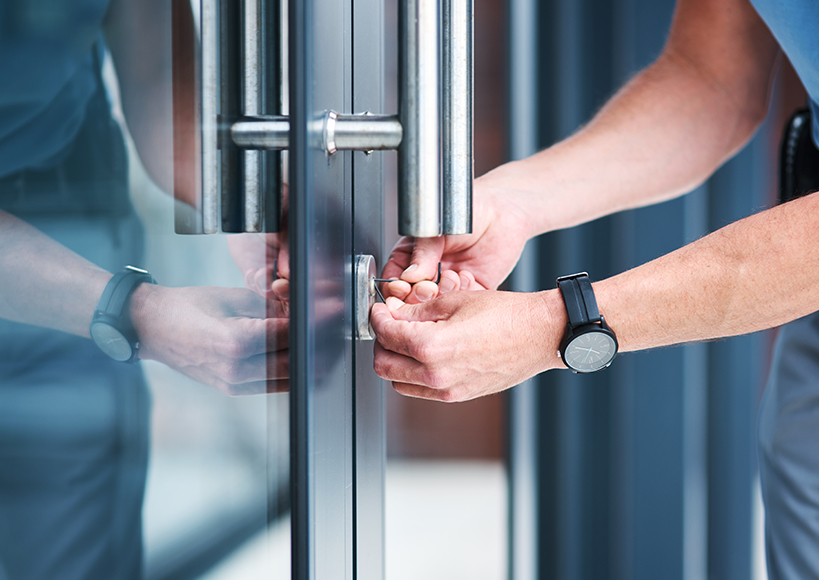 Trusted. Everyday. Everywhere
"I lost all my keys while on vacation and spoke with almost every locksmith in town, AAA Safe and Lock was the only one to not only know what they were doing but able to tell me the cost to fix my problem. Don't go anywhere else!"

Matt C.

"Great locally owned business. The staff is very friendly. Have gone many times and never had a bad experience. The prices are very fair. They have literally helped me fix bad car locks, door locks, find matching keys and make keys!"

John H.

"Could not have been treated better, by the owner and employees. Knowledgeable and fair pricing, not out to gouge anybody. Had to use them again two days later for my son-in-law's car lockout and again, quick service at a very fair price! Stellar place!"

Bill W.

"Quality is of a high standard, the employees that service my cars know what they are doing and you know it will be right. None of this trying and hoping it works. I wish I could give it 6 stars, you won't find a better locksmith in the mid-south area."

Doug H.